VIP group with personal support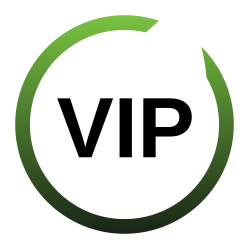 If you register through my referral link you'll get access to my VIP group (English and German). In the VIP group you'll get much more support than in my public group @tomriedl_group.
To get access proceed as follows:
Register through a referral link:
• Binance: https://www.binance.me/en/register?ref=D0Z7YAV8
• Liquid: https://liquid.com/sign-up/?affiliate=ijEWkDQ2102446
After successful registration write a short mail to the e-mail in my imprint. The following information is mandatory:
• For Binance your Binance-ID and for Liquid your e-mail
• Your Telegram username or your mobile phone number
Afterwards I'll add you to the group.
➡️ More articles: Binance, Liquid
Kontakt, Hilfe oder Seite editieren

Fragen hierzu werden dir in der Telegram-Gruppe oder in der VIP-Gruppe beantwortet. Den offiziellen Channel findest du unter t.me/tomriedl_news.

Der Quelltext der Seite ist Open-Source und kann hier eingesehen werden (zum Editieren bitte einen Merge-Request stellen, Gastbeiträge sind ebenfalls erwünscht).
Changelog